Upcoming Walking the Talk Events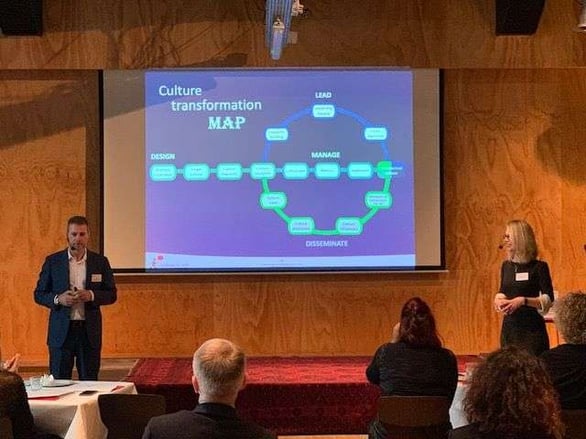 Virtual Roundtables
Walking the Talk run monthly Virtual Roundtables enabling interactive video dialogue between leaders of culture and strategic transformation to encourage growth and practical information sharing.
Culture Roundtables
We regularly host breakfast events, in cities around the world, that will help you understand how culture transformation can enable strategy.

Hear from our experts on culture on how to create sustainable culture transformation to achieve business outcomes. Come network with peers working in culture and strategy.
Webinars
We regularly host webinars on culture themes. We are currently in the process of confirming our next webinar.